PRESIDENT & CEO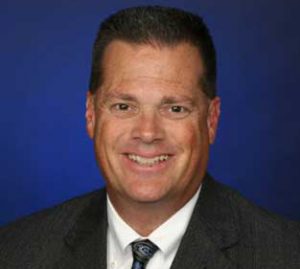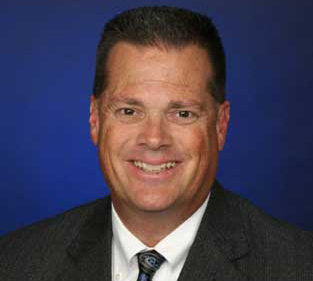 Dan began his career in marine coatings directly out of business school, handling distribution, sales and tactical support. He chose the field out of a desire to gain hands-on experience at all levels of a small business. The approach proved successful and with little more than confidence, courage and foresight.
Now, with nearly three decades of experience, Dan has helped see Midwest Industrial Coatings, Inc. expand its market share – even during economic recessions – by continuing to push where other companies have contracted. While times have changed and global economic competition has increased, Dan believes Midwest Industrial Coatings, Inc. continues to succeed for a simple reason: "We still produce the best quality in the world."
Dan is proud of the fact that during these hard economic times, Midwest Industrial Coatings, Inc. has not scaled back whatsoever – not in jobs, salaries or benefits – for his employees. Through it all, he has helped Midwest Industrial Coatings, Inc. develop successful growth and a sustainable business model.