Our Team – Dave Hirsch
VP OF MARKETING & BUSINESS DEVELOPMENT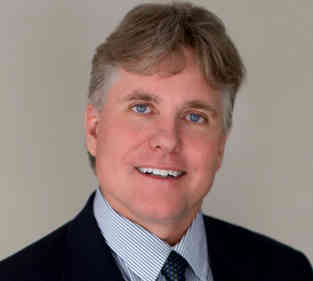 For nearly 30 years, Dave Hirsch has worked with singular drive and focus, co-founding, building and managing operations for Midwest Industrial Coatings, Inc. (MICI) a specialty paint coatings supplier of production-oriented cosmetic and durable finishes for the Automotive, Industrial, Recreational Vehicle, Heavy Machinery and Agricultural market segments.
As Vice President of Marketing and Business Development, he is responsible for Operations and Account Management, and is the Manager of Business Development for a large, growth-driven, privately-held company that serves both national and international clients.
Having nurtured his company from its infancy in 1985, navigating periods of stability and growth during both worldwide economic booms and recessions, Dave knows exactly what is required of a successful executive. Today, he refers to this quality simply as "grit." That is, the individual determination to push ahead in the face of adversity and the refusal to accept current successes as the status quo. It is perseverance, and a passion for long-term goals.
Dave also takes pride in the fact that he has staffed his company with individuals who possess this particular quality. The success of his approach is hard to ignore, as MICI continues to grow while employee turnover remains remarkably low. A hard-working and dedicated workforce, Dave maintains, is any company's greatest asset. And it isn't one executives come by accidentally.
He lists among his proudest career accomplishments to date: establishing a formidable and highly regarded company, having created a sense of brand loyalty among his customers, and maintaining life-long friendships with business associates.
For more information about MICI  Coatings' services, tips and tricks, visit this page.